Renew Solar is a top NYC solar repair company, trusted for its team of industry-leading solar technicians with the knowledge, experience and training to flawlessly repair, revitalize and renew your solar panels. With decades of experience and exemplary customer service, Renew is the solar repair company in Manhattan that can fix the messes caused by natural disasters, age, or installation by other companies. Our mission is to help New York City stay energy independent.
No matter who installed your solar panels, or what model they are, Renew can maintain, repair and upgrade your system to ensure maximum energy production and efficiency. Our New York City solar repair services include:
– Commercial Solar Repair in NYC
– Residential Solar Repair in NYC
– Solar Panel Inspections
– Solar Panel Assessments
– Solar Panel Battery and Generator Back-Up
– On- and Off-Grid Systems
Properly maintaining your solar panels is crucial so the investment in your panels should not stop after the purchase. Any error in your system or time spent offline has a direct impact on solar production and cost savings. In order to get the best return from your solar panels, it is important to keep up with the cleaning, maintenance and repair of the solar panels. Renew takes pride in offering these solar panel services in NYC to our loyal customers.
Our NYC solar technicians are on staff and available to help remedy whatever solar panel problem your home or business faces. We offer custom solar solutions in Manhattan designed to guarantee that your energy runs more efficiently and you are satisfied with our work when we are complete. We want your system to work at its best for you, and offer training and education so that it continues to function properly long after we are gone.
If you are in need of solar repair in Manhattan, contact Renew today.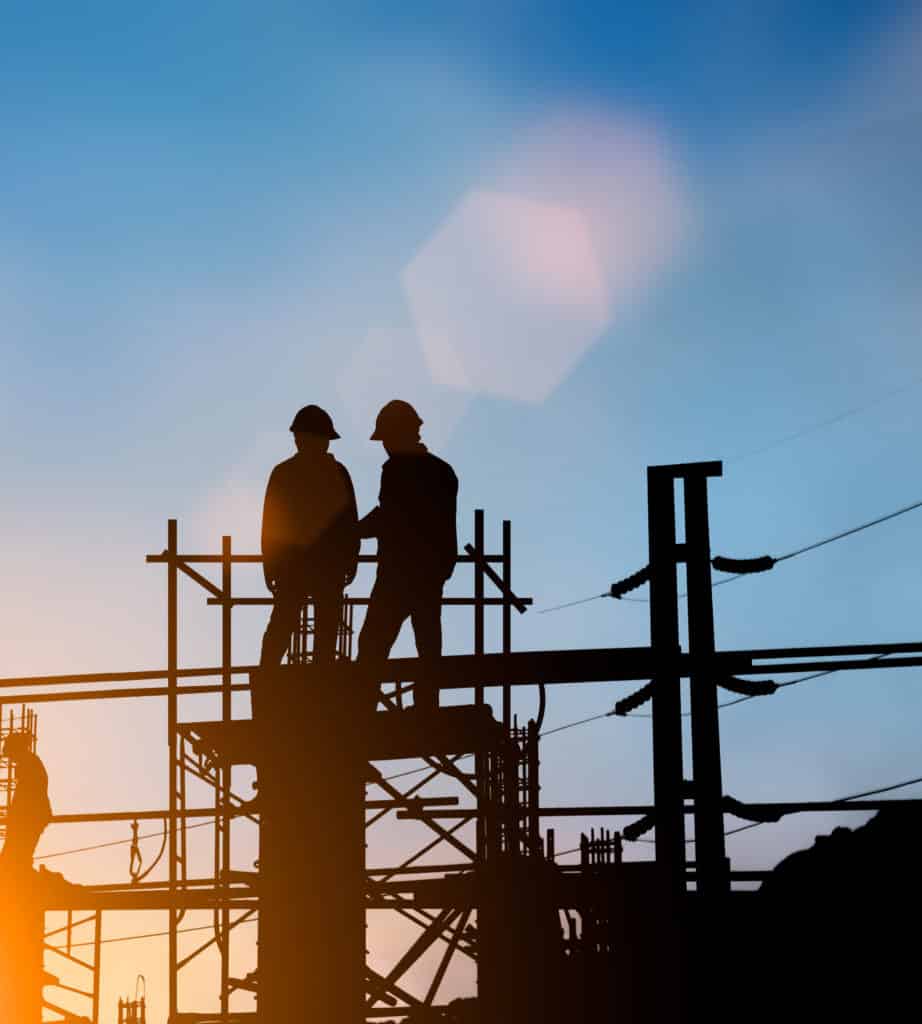 Renew is certified by most solar manufacturers to issue a warranty replacement of parts no matter if we were or were not the company that originally installed your system. We fix a lot of our customers' issues with their pre-existing warranties and do all the documentation for them so that they can receive new parts free of charge.